Thought about healthy aging and diet in Japan and Côte d'Ivoire
Veterinary Epidemiology Kohei Makita
掲載日:2022.09.07
Veterinarians are making efforts so that citizens can eat enough safe meat and milk. To eat is a culture, and a
source of health. We expanded the 'territory' of a veterinarian, together with a veterinarian from West Africa
(Professor Bassirou Bonfoh at Centre Suisse de Recherches Scientifiques en Côte d'Ivoire, Photos 1 and 2), to study
about healthy aging and diet in Japan and Côte d'Ivoire (Photo 3) by talking with elderly people, involving
nutritionist (Dr. Rumiko Sugimura at Rakuno Gakuen University, Photo 4) and sociologist (Dr. Bognan Valentin Koné,
Photo 3).
From a view point of household economics, Japanese elders depend on pension and medical insurance, while
Ivorians depend mostly on their children and social network. In Japan, elders concerned about the future burden they
pose for the younger generation if they develop illness. In Côte d'Ivoire, elders are considered to be valuable by a
society as they have wisdom. Health education such as physical activities and diet was quite active in Japan, but not
in Côte d'Ivoire. Japanese elders were keen on diversifying their diet with small quantity, such as meat, natto beans,
and vegetables, while in Côte d'Ivoire, the whole family consumes the same meal made with high energy staples and
little protein.
For healthy aging, physical activities, diversified diet, and inter-generation supports in a society are
necessary. This joint study between Japan and Côte d'Ivoire provided precious opportunity in understanding necessities
for sustainable development in both countries.
The article of this study can be accessed from below link:
[ https://www.frontiersin.org/articles/10.3389/fragi.2022.817371/full ]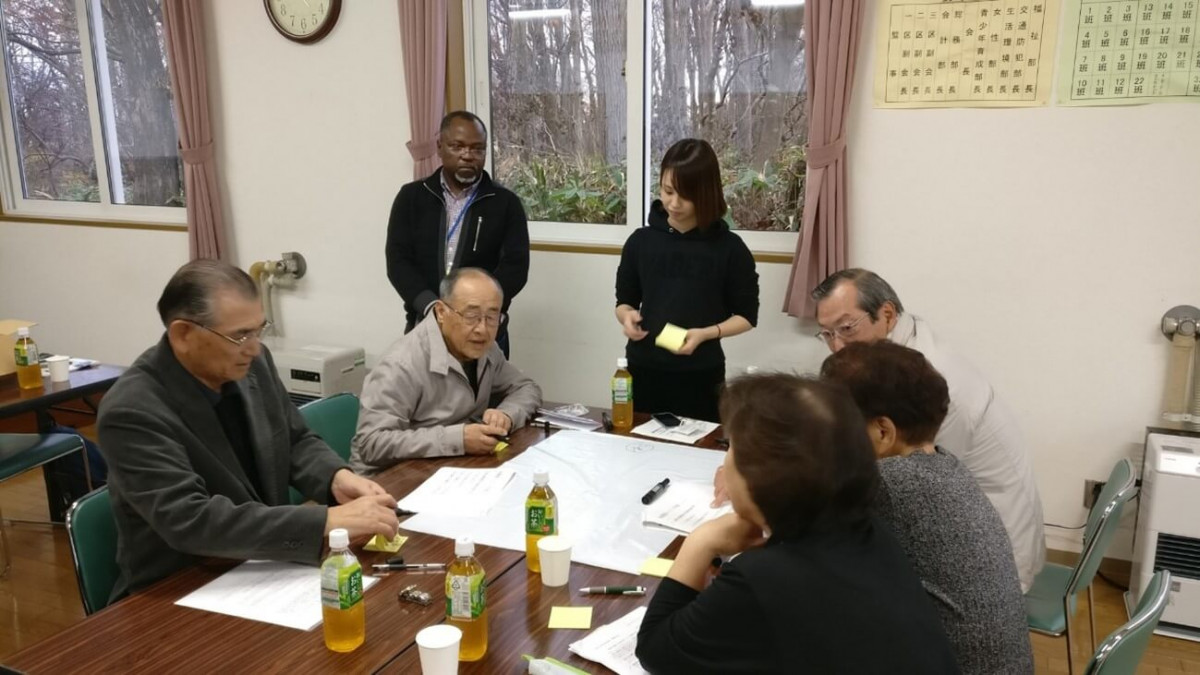 Photo 1. Prof. Bonfoh during a survey, Japan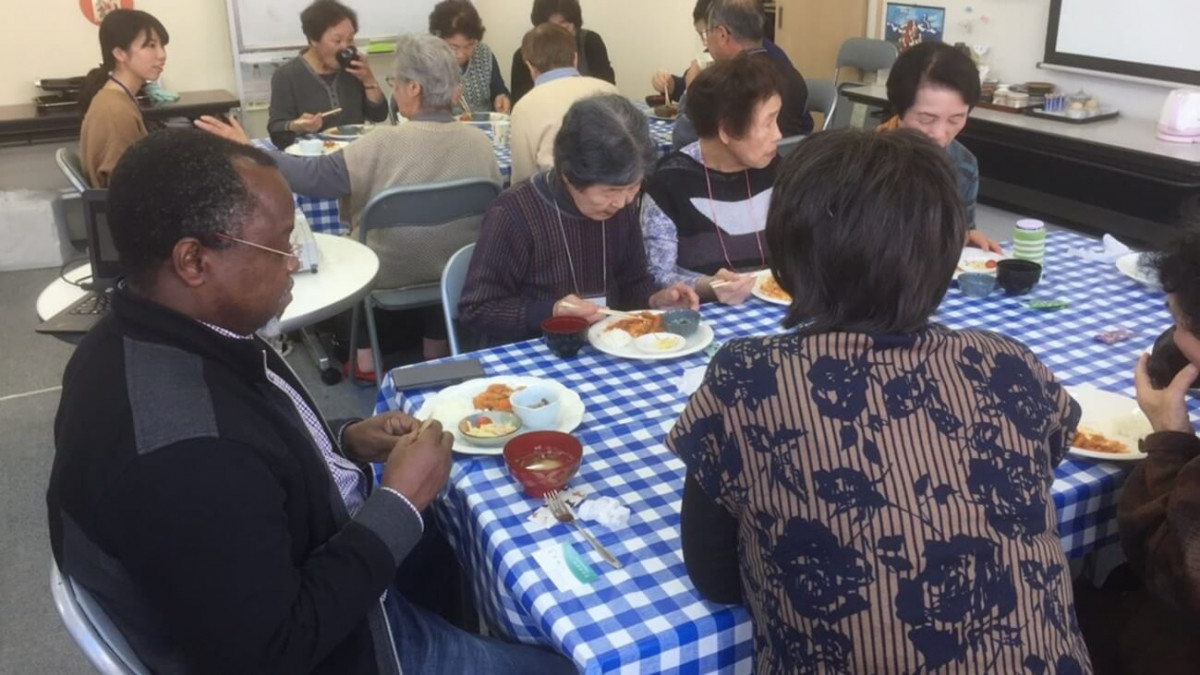 Photo 2. Prof. Bonfoh joining a lunch with the participants, Japan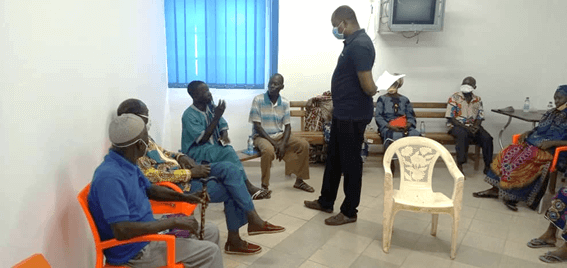 Photo 3. Focus Group Discussion with the participants, Taabo, Côte d'Ivoire